LIVE 2 PM PT, 5 PM ET
2nd Monday Every Month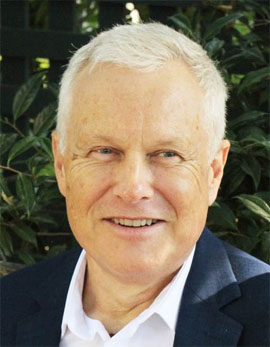 Mike Austin
Join Mike as he has engaging personal chats with unsung heroes and celebrities who practice random acts of kindness and humor.
Mike is a rowdy American mystic in a blazer and jeans with a knack for the unusual. He is also a cross-disciplinary, collaborative, strategic manager with 3+ decades of positive impacts in fields which include:3D printing, telerobotics, museum-quality animation fine art collections and publishing, environmental conservation and non-profits.
To listen on-demand or podcast CLICK on the Show. For on-demand: Player automatically appears.
For Podcast download: right click on the Player and from the drop down menu select 'Save Audio As'
11/08/2021 (Pending) CS 1108
10/11/2021 Shamini Jain - Daily Healing Miracles
09/13/2021 Dr. Sandra Dreisbach - Loving Transcendence
08/09/2021 Tim Shields - Playful Self-mastery via Experience
07/12/2021 Laila Selk Daily Conscious Adventuring!
06/14/2021 Craig Bythewood - Conscious Money
05/10/2021 Denise O'Brien - Conscious Mothering
04/12/2021 Drew Brophy - Quantum Art of big-wave surfer
03/08/2021 Angela Ford – Remote Viewer
02/08/2021 Christine Amour-Levar - Gaian Adventuress
01/11/2021 Ashua Nicole/ Jude Morrow – Jumpstarting Genius/Neurodiversity Trainer